Combining traditional methods with modern twists, to create a perfectly, proper Somerset cider.
We make our cider as naturally as possible, using locally sourced apples.
Bray's have been making cider using traditional methods since 2005 and our Grandfather's before us.
We have lovingly crafted a range of ciders, from traditional farmhouse to sparkling Elderflower, all pressed and bottled on our farm in Somerset.
Recently, we transformed our barrel room into a Farm Shop, stocking our cider and other locally sourced produce, you can also try our cider at the same time!
We look forward to welcoming you soon.
    Adam & Jess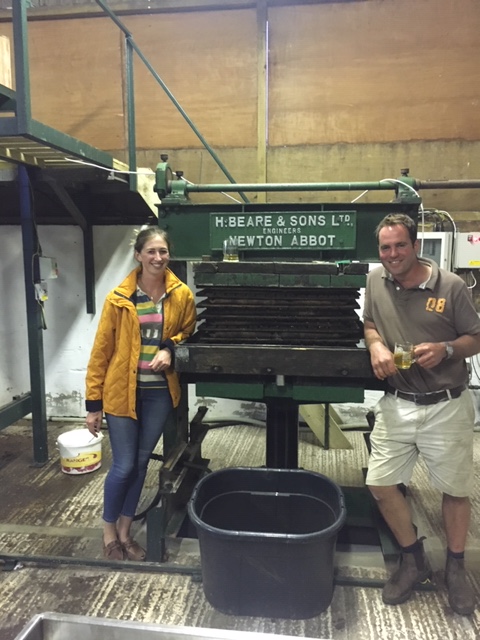 Do you want to stock a range of our ciders in your shop, pub or restaurant? 
Contact us today for more information.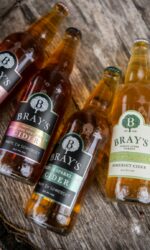 Buy our ciders from our online shop and have them sent directly to your door.
(UK mainland only)
Discover the full range of our ciders online, in cases of 12 or 5l bag-in-boxes. We have a cider to suit every taste throughout the country, from sparkling elderflower to a traditional dry farmhouse cider.